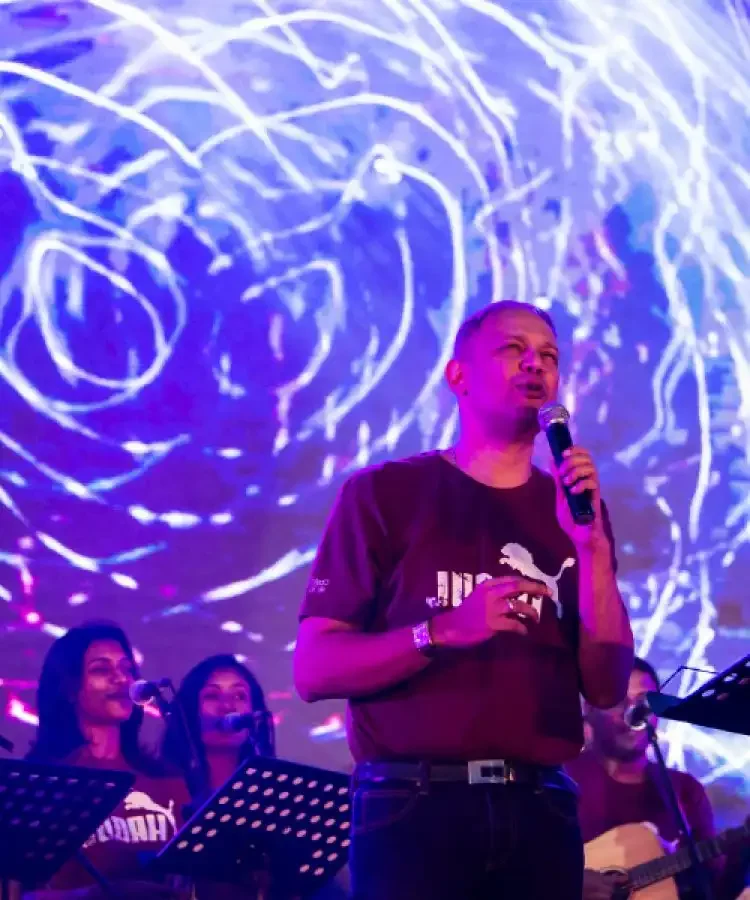 ABOUT US
The Bread of Life Prayer group
The Bread of Life prayer group, Bangalore, is a Catholic Charismatic prayer group, comprising Catholics who are saved by the grace of God, committed to spreading the gospel of Jesus Christ, live the gospel values, and meet for Godly fellowship.
Mission
The primary mission of the Bread of Life prayer group is to proclaim the gospel message in accordance with the Magisterium of the Catholic Church and evangelize through the power and gifts of the Holy Spirit. To nurture the holistic growth of the faithful, we encourage within the prayer group:
Anointed praise and worship
Powerful preaching
Soundteaching
Holy Spirit inspired prophecies
Meaningful fellowship
The Bread of Life prayer group meets every week, and supports the spiritual growth of members through regular programmes including Bible Study, Family Day, Christmas gatherings, and youth fellowship and women's fellowship meetings.
We foster the personal experience of Jesus Christ through the basic elements of the Catholic Charismatic Renewal:
Conducting Life in the Spirit and Growth in the Spirit seminars
Conducting and assisting in religious retreats
Assisting in praise and worship for religious meetings
Sharing of the Word in prayer groups and other programmes organised, coordinated, and acknowledged by the BCCRS
Ministering to the faithful and their families through prayer and encouraging commitment to Jesus Christ and accepting Him as Lord and Saviour
Receiving and using the gifts and charisms of the Holy Spirit to minister to the faithful
Growing in holiness and faith
Witnessing to Jesus Christ through personal testimony and the corporal works of mercy
Growing in the knowledge of Scripture
Bread of Life Prayer Group Leadership 
The Bread of Life prayer group has ministered to thousands of people over the years, creating leaders and strengthening the laity and religious in their faith in Jesus and their commitment to the gospel of Jesus Christ and the teachings of the Catholic Church.
Here's a list of men and women who have led the group over the years: